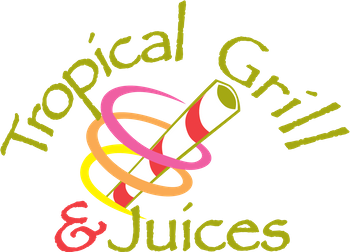 The concept was created around a tropical and island theme. We have a perfect combination of a freshly-prepared, flavorful tropical wraps and real fruit frozen drinks.
Tropical Grill offers, fresh, healthy and flavorful wraps. Our smoothies are made fresh to order with real fruit, fruit juices and low fat yogurt.
Location: Franklin Park Mall - Food Court
5001 Monroe St, Toledo, OH 43623
Mon-Sat 10am-9pm, Sunday 11am-6pm
Full Menu Available
Watch out for limited time offers and specials.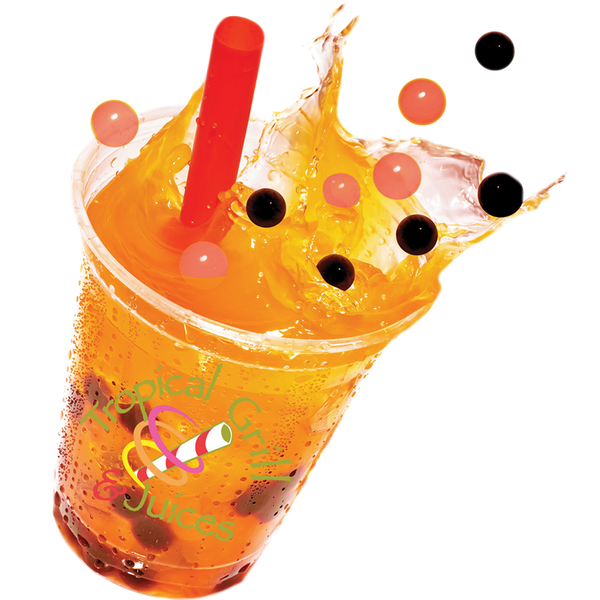 Bubble Fruit Tea
Made with fresh brewed black or green tea & choices of popping pearls
Passion Fruit
Mango
Green Apple
Kiwi
Lychee
Strawberry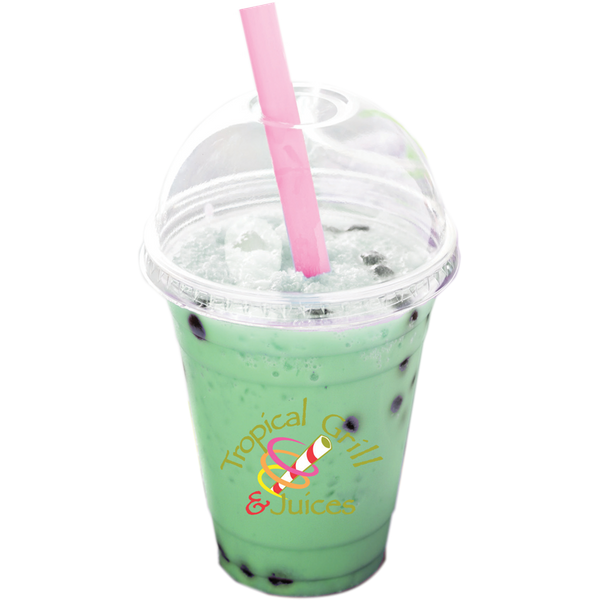 Bubble Milk Tea
Made with fresh brewed black or green tea & tapioca pearls
Thai Milk Tea
Green Tea
Coconut Milk Tea
Almond Milk Tea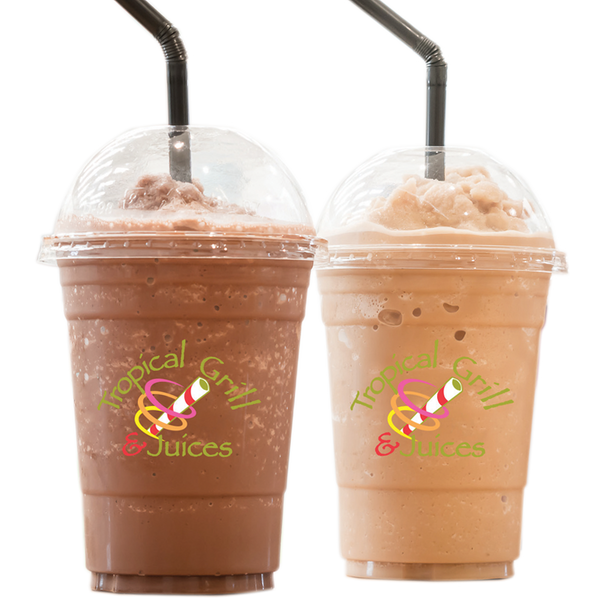 Cappucino Freezes
Frozen caffeinated coffee drinks
Mocha Monkey
Oreo Cap
Caramel Cap
Java Chocolate Chip
Tropical Shakers
Milkshake-style beverages made with low-fat frozen yogurt
Banana Boat
Cookies 'n Cream
Strawberry Cream
Salted Caramel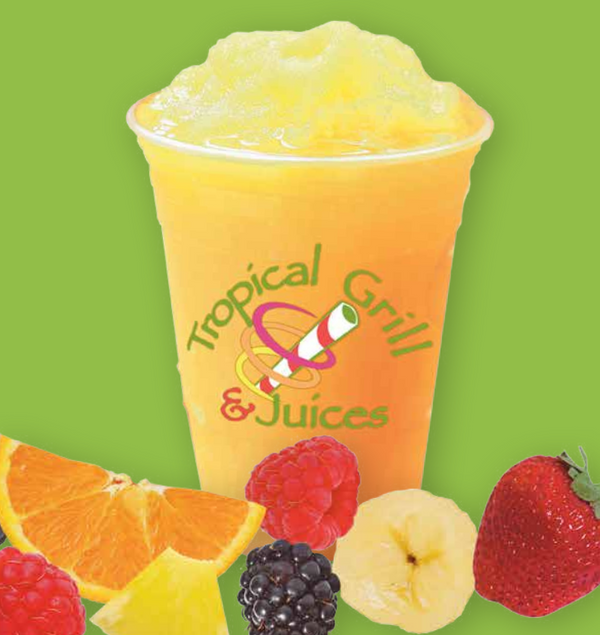 Cocktails
Tropical frozen drinks made with real fruit and juice; no dairy
Strawberry Daiquiri
Strawberry Banana
Strawberry Lemon
Pina Colada
Pineapple
Raspberry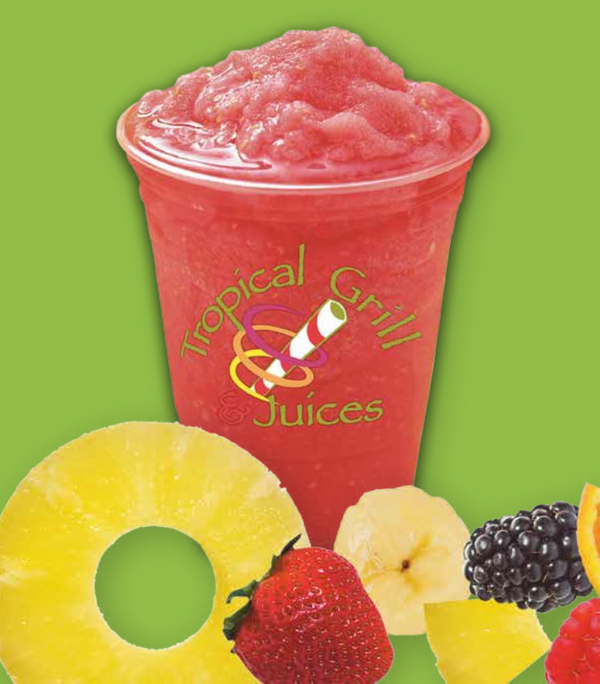 Smoothies
Real fruit smoothies made with low-fat yogurt and juice
Smooth Strawberry
Berry Banana
Mango Strawberry
Mango Mandarin
Mango Peach
Mango Blueberry
Pomegranate Strawberry
Pomegranate Blueberry
Very Berries
Pine-Orange-Banana
Orange Cooler
Chocolate Banana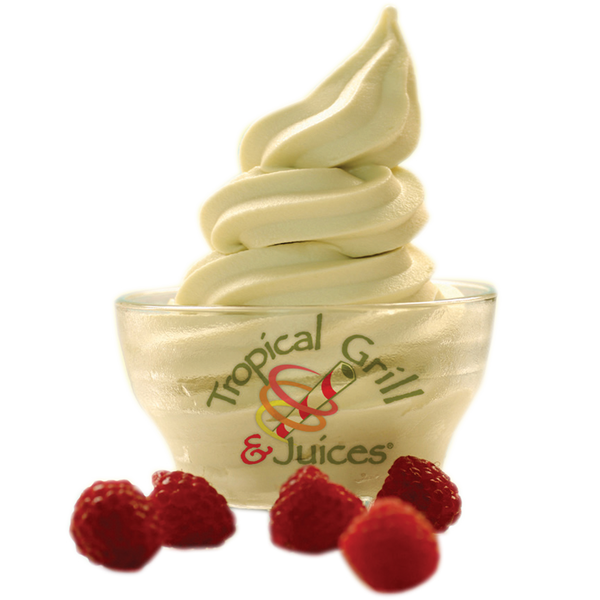 Tropical Froyo
A frozen treat with your choice of two toppings
Flat Wraps
Southwest Chicken
BBQ Ranch Chicken
Cheese and Vegetable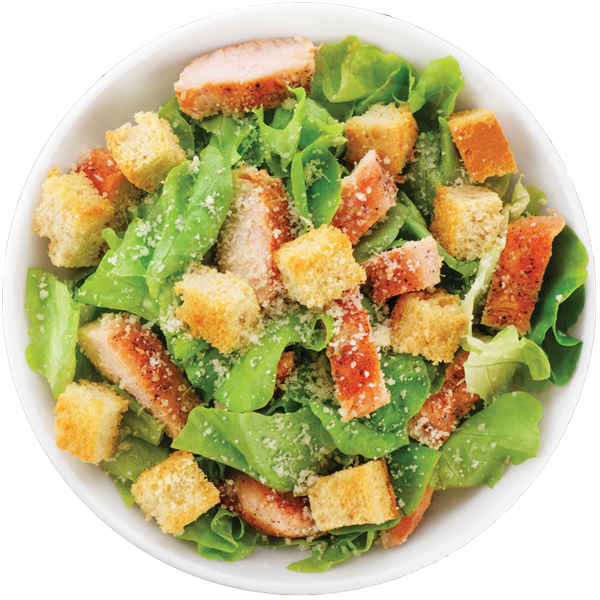 Salad and Sides
Thai Chicken Salad
Caesar Salad (add tuna salad or grilled chicken)
Tuna Salad
Caribbean Rice
Tropical Salsa with Chips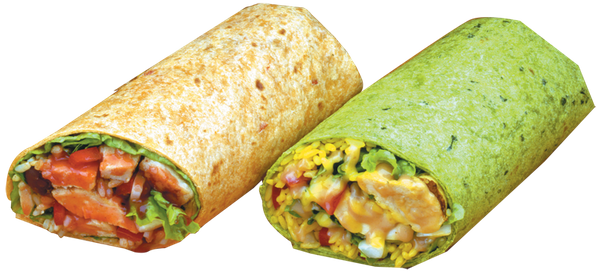 Cold Wraps or Unwraps (Bowls)
Served with Tortilla Chips and Tropical Salsa
Chicken Avocado Ranch
Chicken Caesar
Tuna
Tropical Chicken
Ultimate Veggie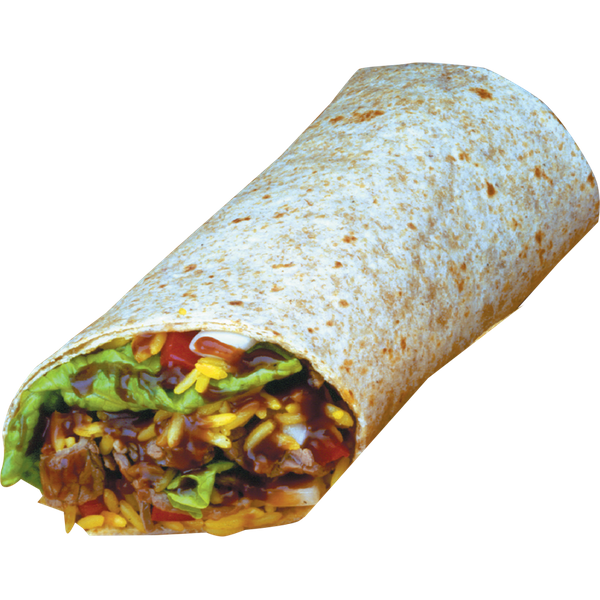 Hot Wraps or Unwraps (Bowls)
Served with Tortilla Chips and Tropical Salsa
Thai Chicken
Spicy Cajun
Smoky BBQ
Rice & Veggie