Dine-In is still closed due to labor shortage. However, you can pick up in the dining room for these locations: Monroe, Central and Maumee.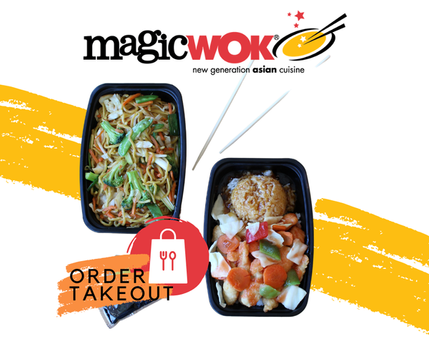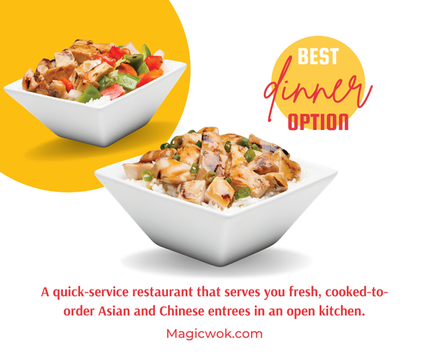 Feed your body with something healthy today!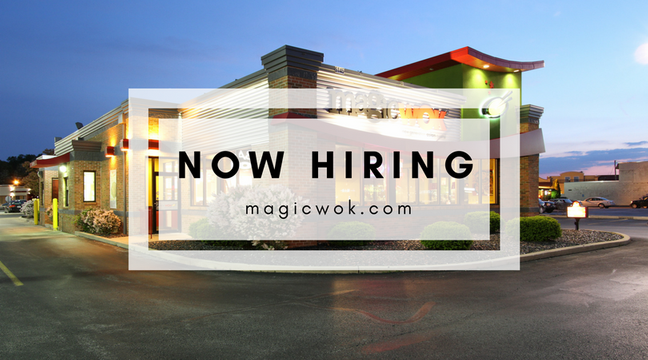 Discover the Magic!
First opened in Toledo, Ohio in 1983, we began with a vision of serving signature Asian dishes created in an open kitchen and worked to perfection. Our meats, sauces and vegetables are prepared fresh daily. We do not add any MSG* and there are 0 trans fats in our food. And as always, our food is cooked to order so our wok chefs are happy to prepare your entree just the way you like. Come on in or drive through today!
Consider Magic Wok for your next gathering! See more information on catering >>
Fresh N' Fast, Hot N' Healthy ...your Magic Wok!