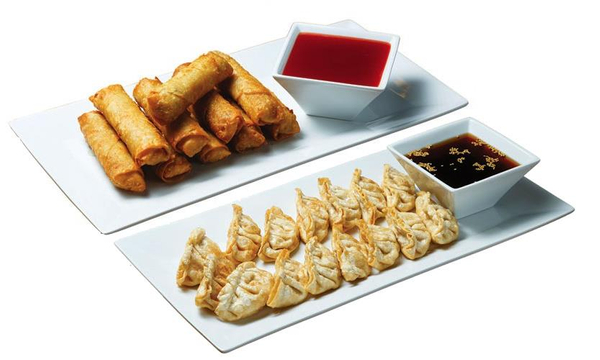 Having a party? Hosting a business lunch?
Whether it's a birthday, graduation, football game, or any other occasion, we've got you covered! Our Asian cuisine is sure to add some magic to your event. We can help you customize the menu and service to fit your needs, making your event-planning process stress-free. Our staff's commitment to 5-star service will ensure that your event will be a memorable experience for both you and your guests.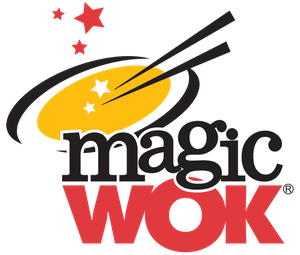 Did you know?
We also have a Magic Wok School Lunch Program. We serve many elementary and high schools surrounding our restaurants.
Call or email us for more details.
Kids love it! And, they eat their vegetables!