Appetizers, Sides and Soups
Available in Single or Family Servings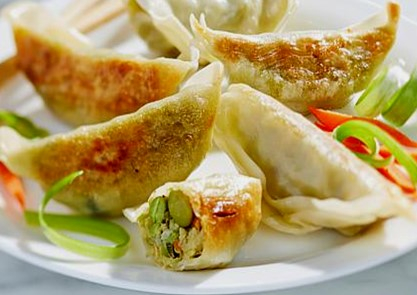 Vegetable Edamame Potsticker
For a Limited Time
Savory mix of edamame, napa cabbage, scallions, carrots and ginger in wonton wrapper. Fried and served with ginger soy vinaigrette.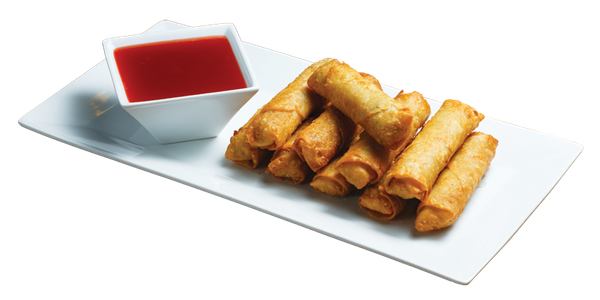 Egg Rolls
Toledo's best-selling egg rolls since 1983!
Flavorful blend of pork and vegetables.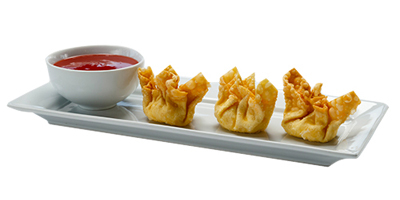 Crab Rangoon
Creamy blend of imitation crab meat and scallion onions in a crunchy wonton wrapper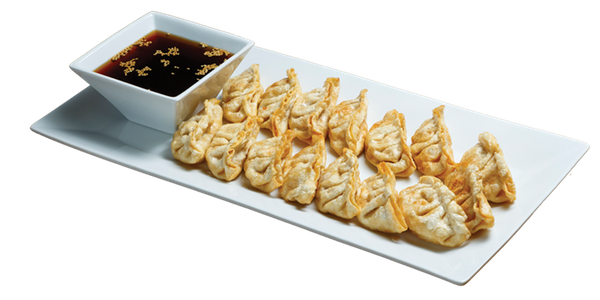 Pot Stickers
Ground pork with vegetables in a wonton wrapper; best enjoyed with our ginger-soy vinaigrette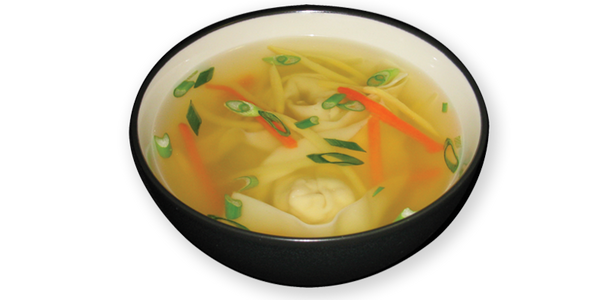 Wonton Soup
Wonton wrapper with minced chicken and scallions, homemade daily with chicken broth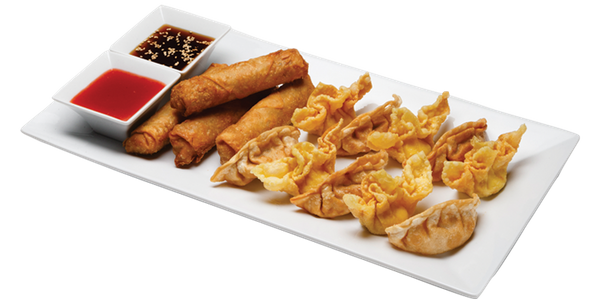 Family Snack Sampler
4 egg rolls, 5 pot stickers, and 5 crab rangoon; served with our sweet & sour sauce and ginger-soy vinaigrette

Steamed White Rice

Steamed Brown Rice

Rice and Gravy
Your choice of white or brown rice with a generous scoop of our homemade soy gravy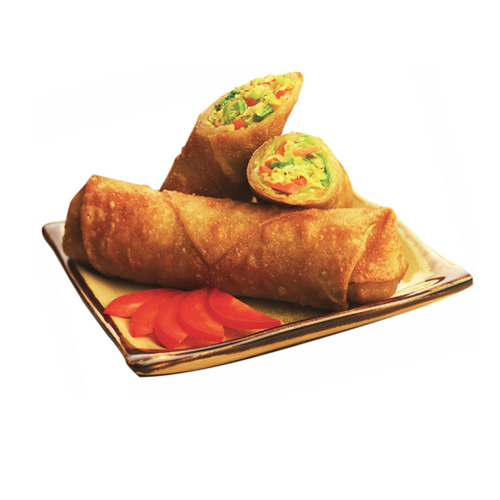 Vegetable Egg Roll
Currently Unavailable
Fresh bok choy, bamboo shoots, carrots, celery, cabbage, water chestnuts, and authentic Asian seasonings rolled in a crispy egg roll wrapper.