Kid's Wok
Includes Kid's Drink (For Kids 12 and under)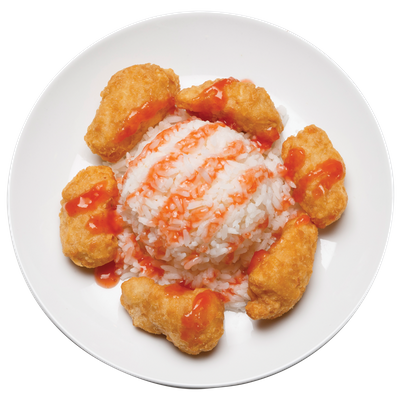 Sweet & Sour
Tempura-battered chicken breast topped with house made sweet & sour sauce.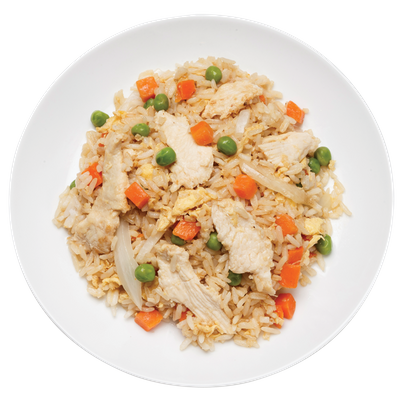 Chicken Fried Rice
Includes chicken, egg, peas, carrots, onions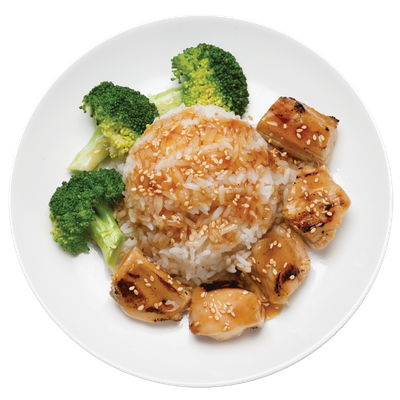 Chicken Teriyaki
Grilled, marinated chicken, broccoli, teriyaki sauce, sesame seeds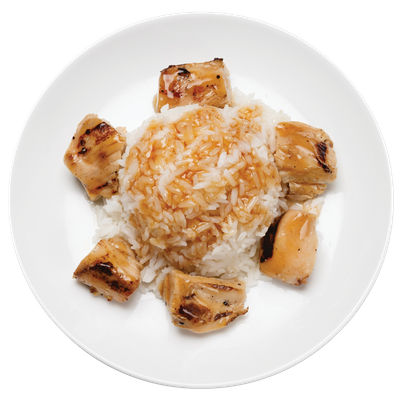 Chicken Rice Bowl
Grilled, marinated chicken, homemade soy gravy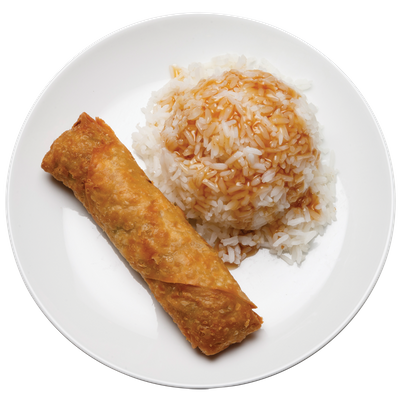 Rice and Roll
Toledo's best-selling egg rolls since 1983! Flavorful blend of pork and vegetables and white rice with soy gravy.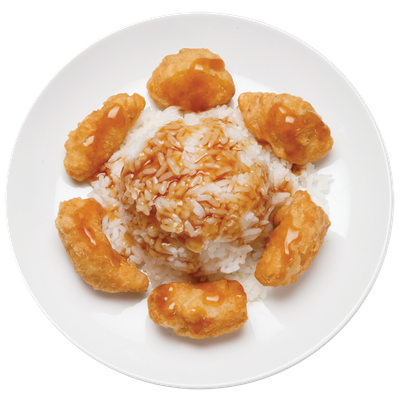 Almond Boneless Chicken
Tempura-battered chicken breast, homemade soy gravy